Meet Our Team
To meet the needs of those whom we help, Exuma Massage now calls on our friendly team of therapists that have been hand-picked based on their knowledge and attitude. They maintain the highest level of integrity and utmost professionalism.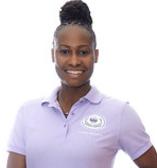 Endalyn Toker is a certified massage (over 10 years) and yoga instructor (7 years). She helps people to improve their physical, emotional and spiritual well-being, reconnect to their inner self, find energy, rebalance and instill a healthy professional lifestyle through yoga and massage.
In 2005 she discovered that she had a gift of working with her hands and helping others. Since that time she made it her life's work to help and improve the lives of others through massage, yoga and other wellness practices.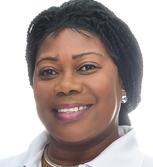 Victoria Exton, born and raise on the island of South Andros. She completed her course in Swedish Esalen in 2007 and has been adding to her skills ever since. Victoria loves meeting new people and appreciates her customers. She believes that massage therapy is just that treatment where you relax and let the process of healing and rejuvenation engage the body and mind at a cellular level.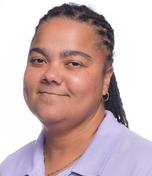 Nitza Turtle Rolle, a Certified Massage Therapist of 11 years in various forms of massage techniques. She has worked both in spas and privately.
Nitza believes that massage is the perfect elixir for great health.


We Are At Your Disposal
If there is something you are not enjoying or anyway we can do to make you more comfortable, please let us know and we will try our best to accommodate you. We believe in the work we do and take great pride in providing you with the best massage & yoga session possible.
Together we are committed to meeting the needs of each individual based on their specific goals. No two bodies are alike.
We welcome the opportunity to develop an authentic and healing relationship with you.